The SeaCleaners team up with the Girondins de Bordeaux Football Club to protect the oceans!
The Bordeaux Football Club (FCGB) join The SeaCleaners to organize a "urban clean_up" on Saturday, October 23, 2021. The result is a waste collection record-breaking for the NGO.
Who said that soccer and ecology  can't match? As a part of its CSR approach "Bordeaux Engagé" (Committed Bordeaux), the FC Girondins de Bordeaux has joined forces with The SeaCleaners for an unprecedented project: "United for the Planet". A long-term action that aims to raise awareness about plastic pollution and ocean protection.
It all started on October 23 in the city heart of Bordeaux, where 320 volunteers from The SeaCleaners and young people from the local community got together for a giant waste collection.
"We killed it!"
One can hear at the end of the gathering. And we couldn't agree more. In less than 90 minutes (the duration of a soccer game) the collective action resulted in the collection of 224 kg of waste (glass, metal, cardboard, plastic and all kinds), 127,000 cigarette butts and 428 sanitary masks. A record-breaking for The SeaCleaners!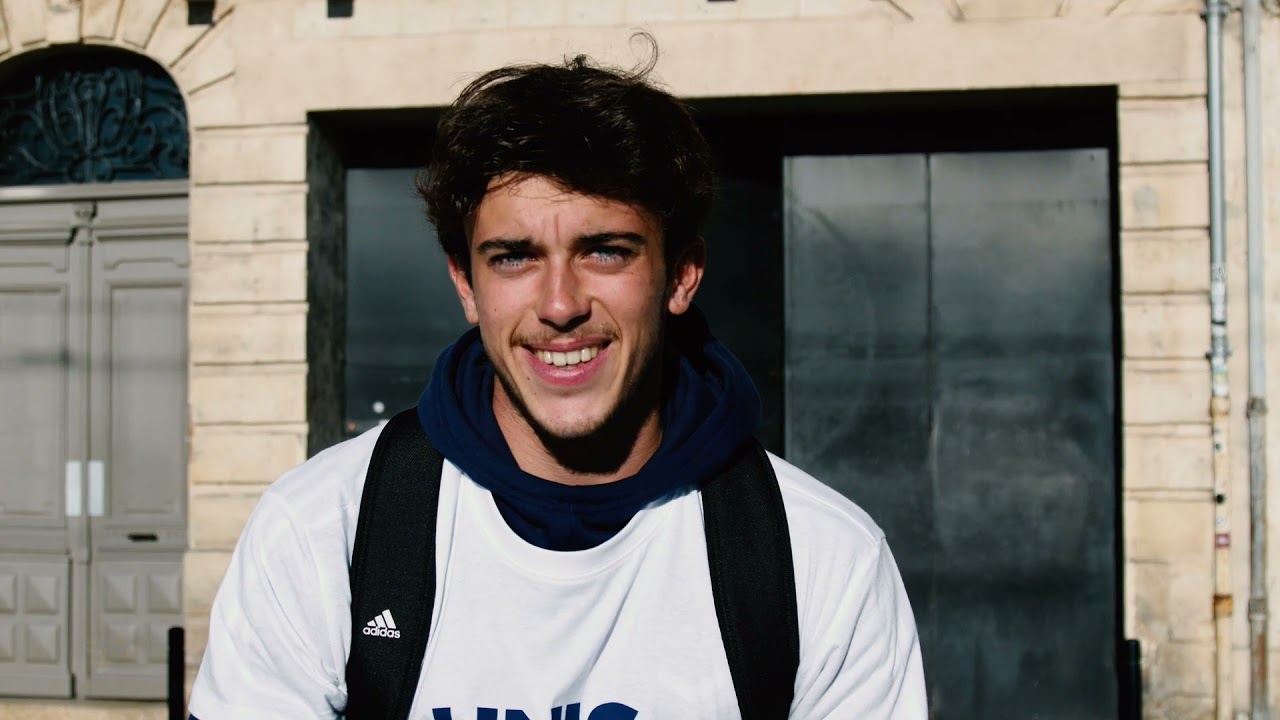 On November 6, the pressure is mounting in the Matmut Atlantique stadium. While the Girondins succeeded in an impressive remontada which almost made Paris Saint-Germain lose its means (final score of the game 2-3), the atmosphere in the arena is on fire. In the middle of the blue and white scarves, some supporters have put on the "United for the planet" jersey. The ecology was invited in the stadium and the LED panels replaced for a moment the advertising for an awareness message.
This action was imagined by the Team The SeaCleaners Nouvelle Aquitaine. Involved in raising awareness about plastic pollution in their local area, the volunteers from New Aquitaine do not hesitate to score to reach new audiences in an original way. We say bravo and thank you, with a big Ola!
Such an action reminds us that ecology is everyone's business. Sailing, soccer, rugby, sports and athletes are nowadays ambassadors of environmental or social causes. When we talk about protecting the planet, it is important to put the color of the jerseys and the competition aside. That was the message recalled by the founder of The SeaCleaners, Yvan Bourgnon, who did not hesitate to thank the Girondins for their commitment to preserve the oceans, the day before his departure for the Transat Jacques Vabre sailing race.